the perch
Charming, walkable shopping streets and shady residential blocks make Eagle Rock and its sister neighborhood, Highland Park, feel like a small-town oasis within the city. This part of Los Angeles is known for residential pockets flush with old trees and cozy family homes. At our Eagle Rock, Los Angeles apartments, you're steps away from the two main-drag shopping streets that characterize the area. On Colorado Blvd. you'll find old-school restaurants and delis that have made their name here for decades selling pastrami sandwiches, classic hamburgers, and some of the city's best (cheap) pizza. York, like a vein running through the heart of Highland Park, is chock-full of fledgling new businesses like coffee shops and specialty food stores, catering to the community's younger crowd. It's all so quaint, you'd be forgiven for forgetting that you're only 20 minutes from the dynamic urban energy of Downtown Los Angeles, and even fewer from the charming, old-town vibes of Pasadena.

Living at The Perch gives you the intimacy of a tight-knit residential neighborhood in a space that offers all the convenience and amenities of an urban apartment building. We balance privacy and community with clean, open-concept apartments and a second-floor pool deck outfitted with a firepit, lounge chairs, barbecues, and views of Eagle Rocks famous hills. The Perch provides its residents a wide selection of unique one, two and three bedroom apartment homes that feature exclusive community and household amenities like a BBQ terrace with a firepit lounge, a pool terrace, and open-concept kitchens with quartz countertops with waterfall edges just to name a few.

Take a look at our photo gallery and schedule your appointment for a tour of our Eagle Rock, Los Angeles apartments today!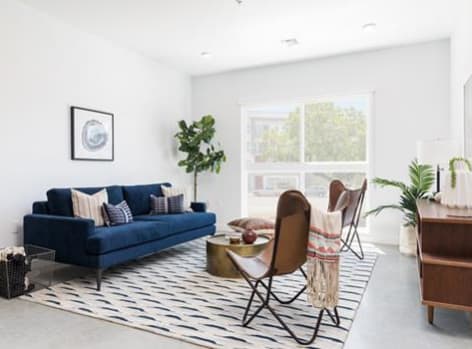 FIND YOUR PLACE
Choose between a range of floor plans, views, and layouts.
RELAX - WE'RE ON IT
At Perch, we've designed our amenities to make your life easier. Amazon HUB package management will collect your deliveries while you're at work, and keep them safe until you're ready to pick them up. Keyless entry, powered by Latch, not only makes sure you'll never be locked out, but lets you provide access to people you trust while you're away. Our secured parking garage is equipped with electric car charging stations so you can recharge right at home.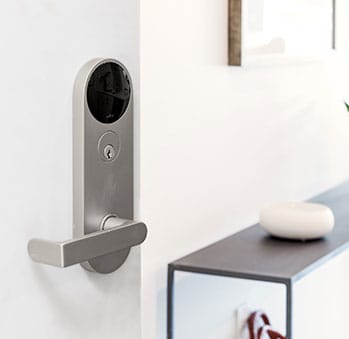 Keyless Entry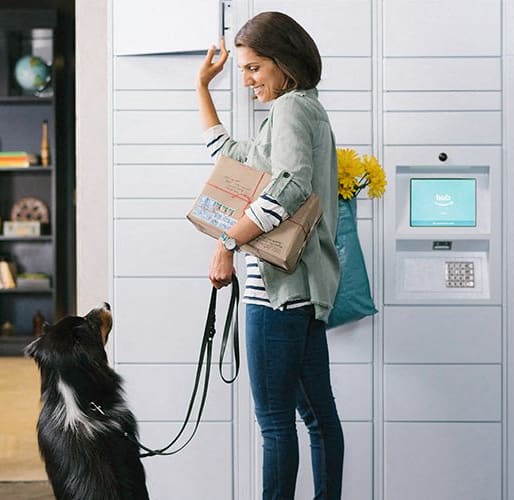 Package Management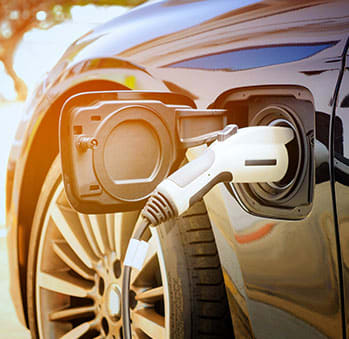 Electric Vehicle Charging Station